Chiropractic Care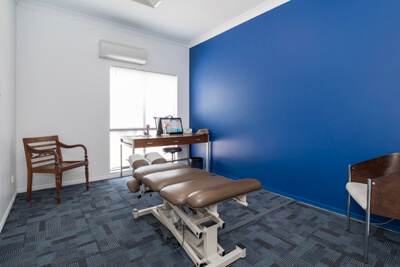 Chiropractic is a health care system that facilitates optimal spinal motion through the removal of nerve interference. This interference is often referred to as subluxation. (misalignment).
Once interference is removed through a gentle adjustment, pain is usually eliminated or reduced. Maximum function then returns, with its self-healing and self-regulating properties.
Some of the well-known benefits of gentle chiropractic care include better sleep, more efficient digestion, enhanced immune system function, increased energy and heightened focus and concentration.
Some of the conditions we see improve with chiropractic care in our office are:
Sciatica
Back Pain
Neck Pain
Migraine
Shoulder Pain
Pinched Nerves
Disk Injuries
Arthritis
Scoliosis
Sports Injuries
Knee Pain
Headaches
Whiplash
Muscular Tension Relief
Pregnancy related musculoskeletal pains
Our Cutting-edge Techniques
At Chiropractic Care North QLD we offer both manual and instrument-assisted adjustment choices so that patients of every age and every level of vitality can receive safe, gentle and effective treatment. Our office also embraces a holistic approach in including additional therapies to complement your care. Here are the techniques we rely on:
Rock tape
Soft tissue therapy
Can Chiropractic Care Help You?
Our care is safe, non-invasive and effective. We'll always let you know exactly what to expect before delivering an adjustment to your spine; you're always in the driver's seat!
Contact us today; we accept insurance and feature both male and female practitioners.

Chiropractic Care North QLD | (07) 4728 8488