Mundingburra Chiropractor for Family Wellness
Cutting Edge Chiropractic Care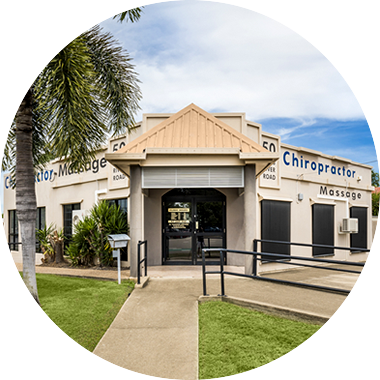 Mundingburra Chiropractor Dr Sandra Lepore offers the best in pain relief and health optimisation, with an emphasis on gentle techniques and excellence in diagnostic technology. Her mission is to help every patient that walks through her door experience a better life through increased vitality and natural healing approaches. Our chiropractic care centre is family-friendly. We cater to the comfort and well-being of every family member, from babies and children to those in their golden years.
Decades of Experience at Your Disposal
Dr Sandra has had over three decades of experience in helping people regain their health through gentle, safe and effective chiropractic care. Our office has been described as professional, warm and relaxing. The atmosphere is one of compassion and comfort, and our doctors, both male and female, are passionate about making a difference in your life. We feature both manual and instrument-assisted adjusting, as well as massage therapy and acupuncture, to meet the needs of every age and every physical condition. We work hard to gain your trust, and have seen generations of families rely on our expertise.
Our Practice Difference
Here are some of the ways that we stand out in the community:
Convenience: Our office is located at the intersection of Ross River Road and China Street, with an abundance of free parking. Late hours are also featured, as well as Saturday appointments.
Consistency: We offer our patients research-based techniques that have stood the test of time when it comes to outstanding results and reliability.
Confidence: Our practitioners have over a half a century of combined experience. Their expertise inspires trust and confidence in patients, from newborns to active seniors.
Continuity: We're one of the longest-standing practices in the community. Generations of families have come through our doors to receive the best in state-of-the-art chiropractic care.
Compassion: Our office features both male and female doctors that treat their patients with kindness and respect. We want you to have a choice when it comes to choosing the doctor that fits your needs as you meet your health goals.
Certainty: Certainty is the emotion that most patients feel when they become a member of our practice. We're honored to be the preferred practitioners for BUPA, and accept referrals from GP's under the Queensland Country Health Fund/Care Navigation Program.
Comfort: Our practice is modern, professional and accessible. Our patients find comfort in the fact that we provide an array of services under one roof for their convenience.