Meet Jenny Hogg, Massage Therapist
A Career Path That Led to Massage Therapy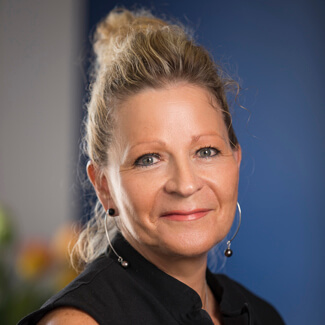 In 1975, Jenny started her nursing degree. After that, she went to Melbourne to do research work in multiple sclerosis and motor neurone disease. Then she met her future husband, had a change of career and went into hospitality for 25 years. She attended Australian Institute of Applied Sciences, graduating in 2008 with a Diploma in Remedial Massage.
With a background in nursing, I decided to study massage as I have a true passion to nurture and support people who are not at their best."
For Jenny, it's particularly gratifying to see clients with chronic pain get amazing relief in one or two treatments.
Comprehensive Training
In addition to her Diploma in Remedial Massage, Jenny has training in the following:
Theory and principles of muscle energy technique
Corrective exercise for headache/cervical movement dysfunction
Corrective exercise for piriformis impingement
Positional release using Ortho-Bionomy
Myofascial Release Therapy
Hot Stone Therapy massage
Connective tissue massage
Qualified techniques during pregnancy
Sports/remedial message
Outside the Practice
When she's not caring for clients, Jenny enjoys yoga, working out at the gym and cooking.
Discover the Benefits of Massage Therapy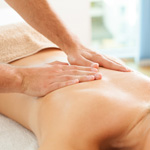 Massage therapy is an excellent way to reduce tension and combat fatigue. It can be soothing as it encourages relaxation, and it also can be stimulating. Massage also increases circulation, relieves aching muscles and promotes better sleep. If you'd like to experience for yourself how fantastic you can feel with massage therapy, book an appointment with Jenny today!
CONTACT US

Massage Therapy Mundingburra QLD | (07) 4728 8488