Meet Dr Sandra Lepore B. App. Sci (Chiropractor)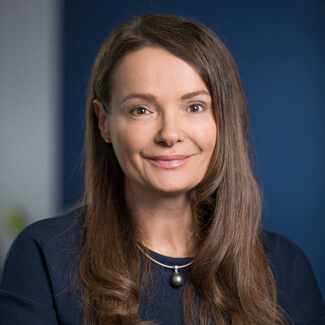 For more than three decades, Dr Sandra Lepore Chiropractor has delivered high-quality chiropractic care to those patients wishing to eliminate their pain and optimise their wellness potential. At Chiropractic Care North QLD we welcome every member of the family, from babies and children to parents and grandparents. We emphasise a gentle, multi-disciplinary approach in a convenient and accessible location.
Whiplash Provided the Answer She Was Seeking
"I remember when I was 16 being very interested in preventative health care. I then had the misfortune of suffering a whiplash injury, and decided to consult with a chiropractor. The experience of being adjusted and feeling so much better was eye-opening for me! When I learned that chiropractic care was also preventative in nature, I decided to make it my life's work."
Dr Sandra completed her chiropractic training at RMIT University in Melbourne. She has also pursued extensive post-graduate study in advanced chiropractic care techniques and has been the owner of multiple successful practices.
A Life of Dedicated Service
My greatest success has been the privilege of supplying the communities of Mundingburra and Townsville with cutting-edge chiropractic services."
Dr Sandra has made it her life's work to help others live better lives. When she's not busy maintaining the health of those she serves, Dr Sandra enjoys running and participating in marathons. She's also an avid fan of Pilates, and continues to research the benefits of good nutrition and fitness.
How Can We Help You?
We'd love to welcome you as a new patient to our caring and compassionate practice. We have plenty of free parking, and accept same-day appointments. Contact us today for a convenient booking!

Dr Sandra Lapore | (07) 4728 8488