Meet Dr Katherine (Kate) Whalley-Thompson (Chiropractor)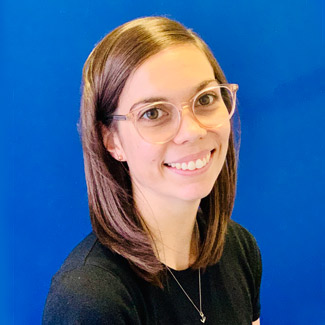 Chiropractic Care would like to introduce the newest member to their team, Dr Katherine (Kate) Whalley-Thompson. She has studied Chiropractic Science at RMIT Melbourne and recently returned home to Townsville to take up a position with her childhood chiropractor, Dr Sandra Lapore.
Dr Kate followed her passion into chiropractic care after receiving regular chiropractic treatment as a child, and now enjoys being able to share the benefits of manual chiropractic therapy with the Townsville community.
Dr Kate focuses on working with her patients to develop a tailored care plan specific to individual needs with a view to moving towards optimal health and wellbeing.
Outside the Practice
When not serving the Townsville community, Dr Kate enjoys running up Castle Hill, swimming at the beach and spending time with her family.
Book An Appointment
Book an appointment with Dr Kate today!

Dr Katherine Whalley-Thompson | (07) 4728 8488